Restaurant business comprehensive management

Food business consulting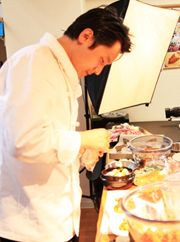 When running a restaurant, instead of just providing the food and atmosphere that you want to make, you should put yourself in the customer's position and think about age, gender, etc., and consider not only the food but also the nutritional balance. It is necessary in order to survive.
We provide total production such as developing new menus, creating store concepts, purchasing ingredients, and in-store displays. From business plan planning to menu development, we back up the various operations necessary for restaurant openings and renewals.
"New opening of restaurant", "Development of selling menu", "Improvement of restaurant performance", "Franchise", "Recipe and food development" Please feel free to contact us.
cooking class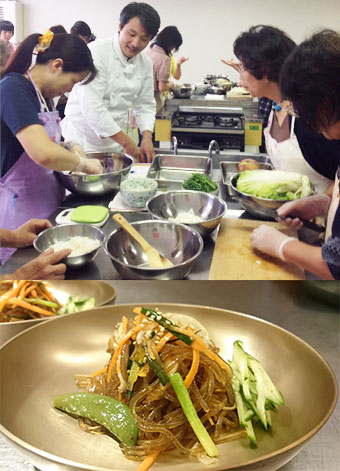 Our company is doing a "business trip cooking class" of Korean cuisine.
Korean food is very popular for beauty and health.
In the cooking class, we will carefully teach you the basics of cooking and tips to make your food more delicious.Lessons can be taken in small groups.
After the lecture, everyone will enjoy eating together.

Budget (travel expenses + transportation expenses), number of people, place, schedule and menu will be decided after asking the student's request.
Please feel free to contact us for more information.
●Contact Us
Click here for the inquiry form
Event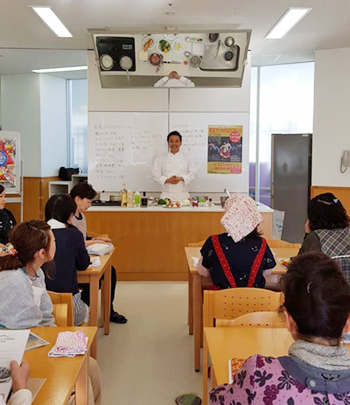 We hold cooking workshops, cooking classes, and "Korean cuisine" courses at requested locations. Please feel free to contact us if you would like to hold a lecture or lecture on "Korean cuisine" learned from the Korean court chef.
●Contact Us
Click here for the inquiry form