Kitanagoya City rental garage
Large size! Batch storage bags and cars. Companies are welcome!
Shutter garage, is the new shiny rental garage.
Resin 3070 m x depth 5901 x 2257 m
in size from car care can use offers luggage storage.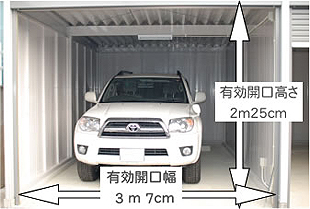 For more information please Osakaki garage
■most important car covered garage parking and want to.
■Osakaki Gareth holds car keys with shutter.
■ used as warehousing is available.
■while there are people in the sensor the light goes.
Tall RV or minivan wagon easy parking garage is spacious.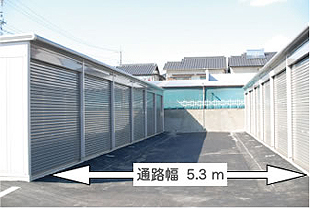 Appearance
■ switchbacks between resin and resin is approximately 5 m of space, so even easier.
■is convenient to load and unload luggage.
Kitanagoya City rental garage rents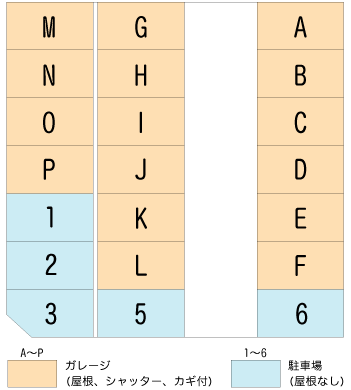 Garage
Location
North Nagoya bear, show your Sakaki 41-1
Rent
25380 Yen ~ 29700 Yen
Management fee
1000 yen
Open-air parking
Rent
5400 Yen
Other
Guarantee fee
3 months's rent
Contract fee
1 month's rent
Garage acceptance fee
10000 Yen
Is now free is C F O garage.
Is the open-air car park 1.
Enquiries please!
052-562-0007, Japan representative: Shimizu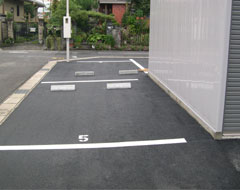 Kitanagoya City rental garage map